Uniting Culture and Community in Newton
The Newton Cultural Alliance is a nonprofit arts & culture membership organization in Newton, MA. Our mission is to promote, enhance, and sustain arts & culture through member advocacy, economic development, and collaborative facilities with creative community programming.

Piano Residency
The Allen Center, in partnership with              M. Steinert & Sons, will host a residency of Steinway's Spirio piano from                            June 6 - June 20, 2023.
Click HERE for more information on participating events.
Cherry Street Music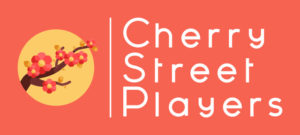 "Classical with a Twist - Forever Free"
Monday, June 19th at 4 PM!
Coming soon at The Allen Center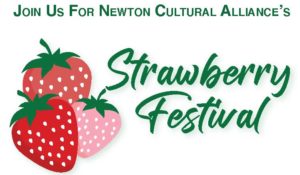 Food - Drinks - Dancing
Hear the lush sounds of Boston Jazz Voices and dance to the tunes of White Collar Crime!

Join Our Members' Events!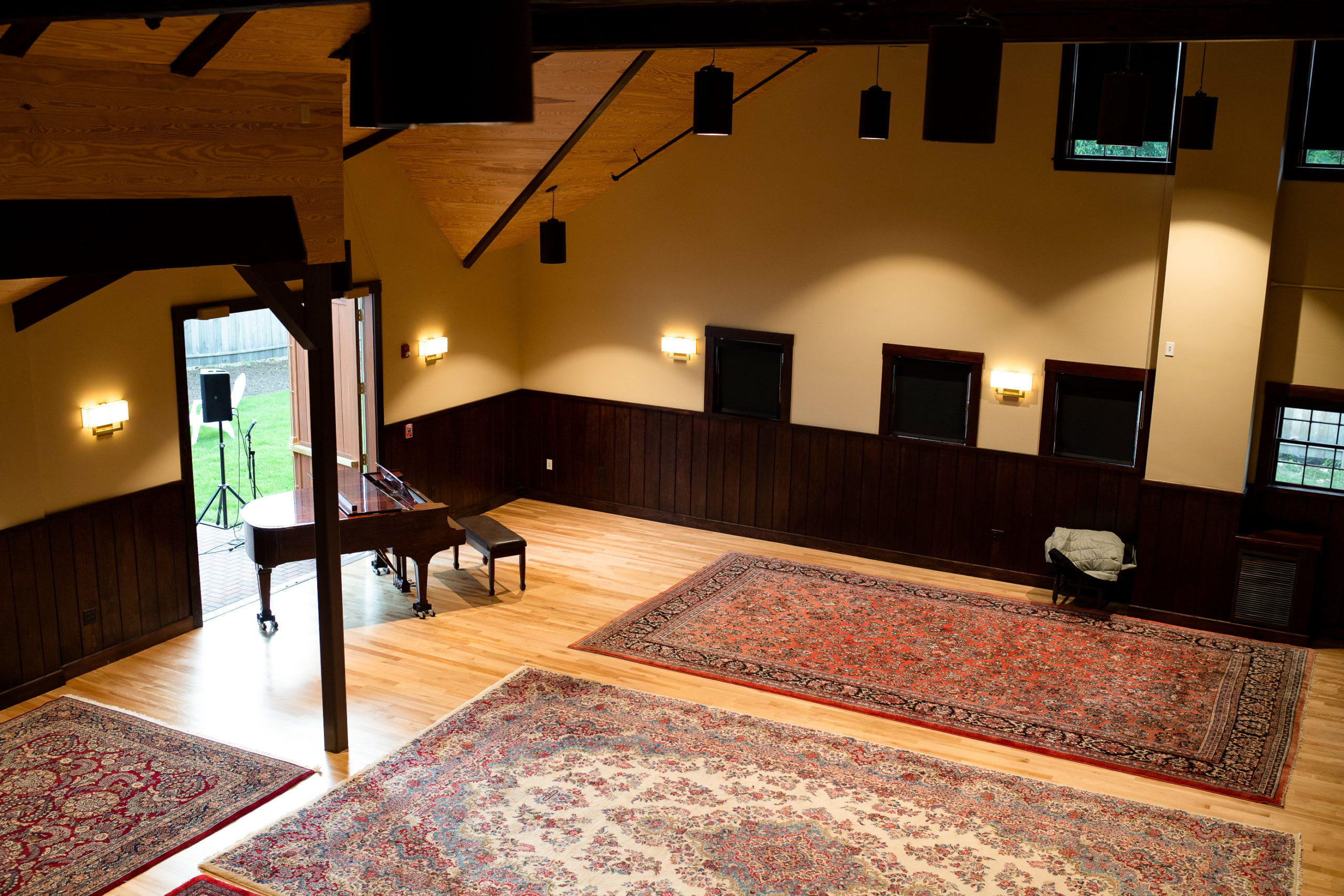 New Philharmonia Orchestra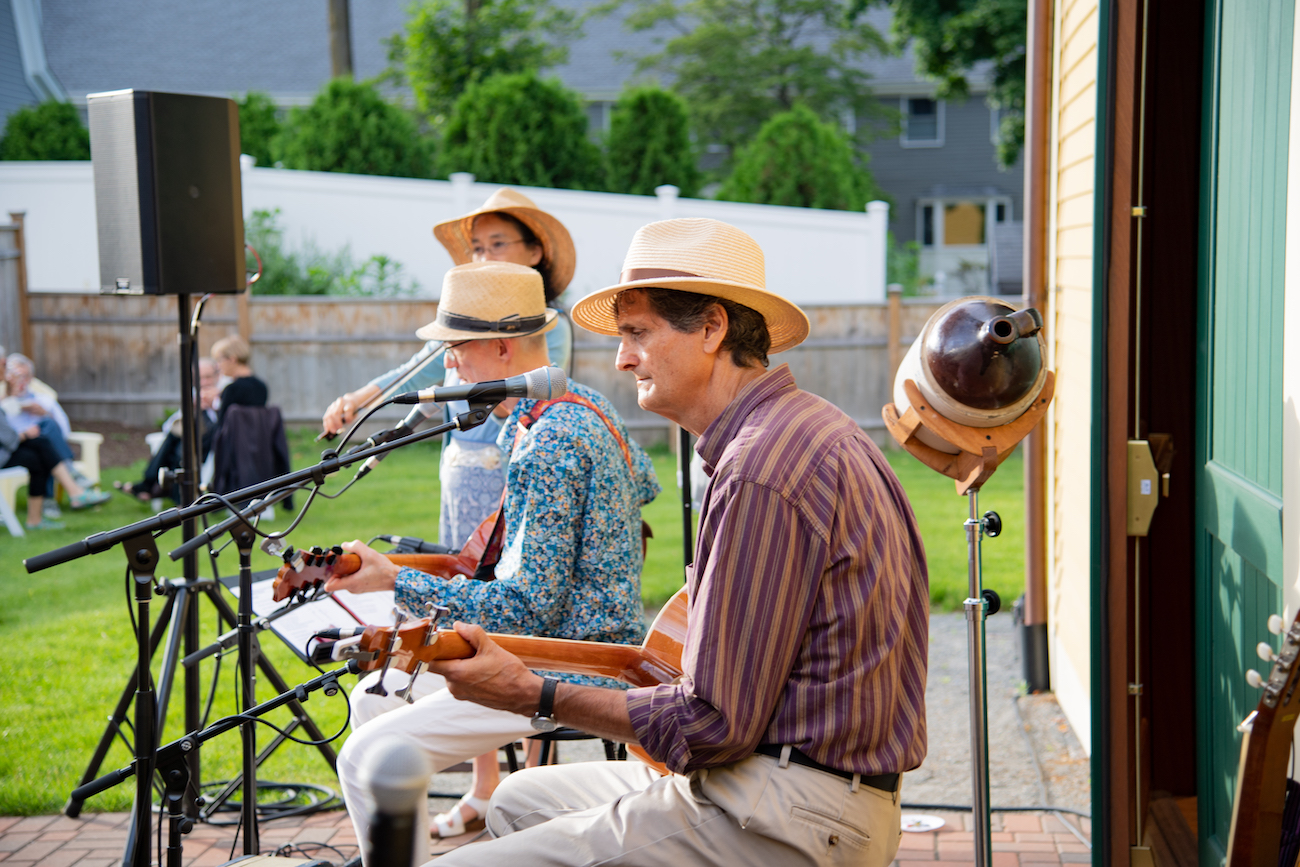 Facility & Private Event Rentals