Uniting Culture and Community in Newton
The Newton Cultural Alliance is a nonprofit arts & culture membership organization in Newton, MA. Our mission is to promote, enhance, and sustain arts & culture through member advocacy, economic development, and collaborative facilities with creative community programming.
Winter Farmers' Market
Stop by The Allen Center from 1-3PM on Tuesdays for fresh, organic food from The Good Food Farm!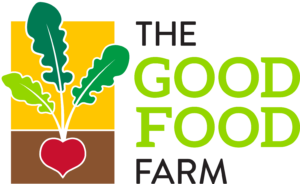 Read more at https://thegoodfood.farm/pages/practices!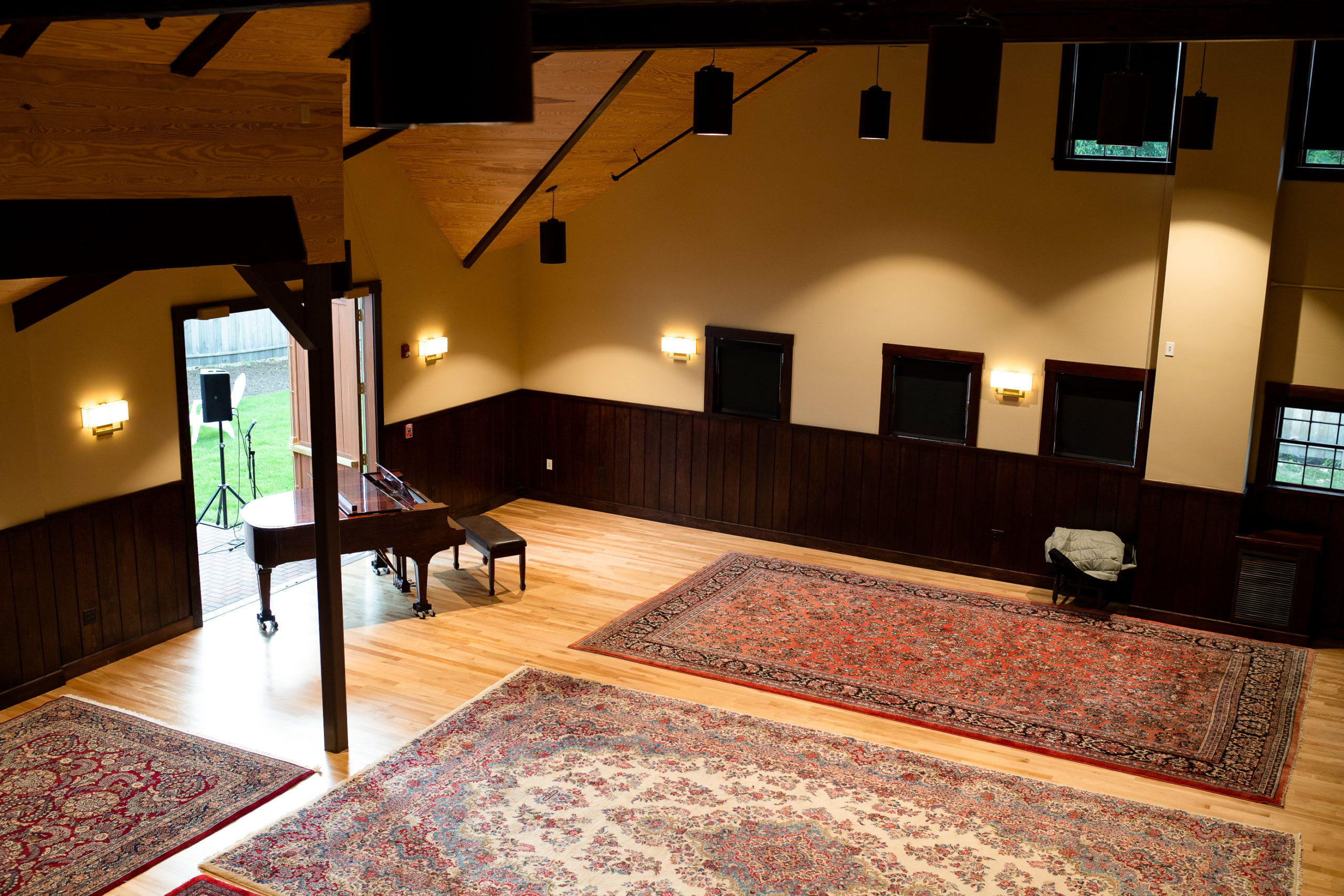 New Philharmonia Orchestra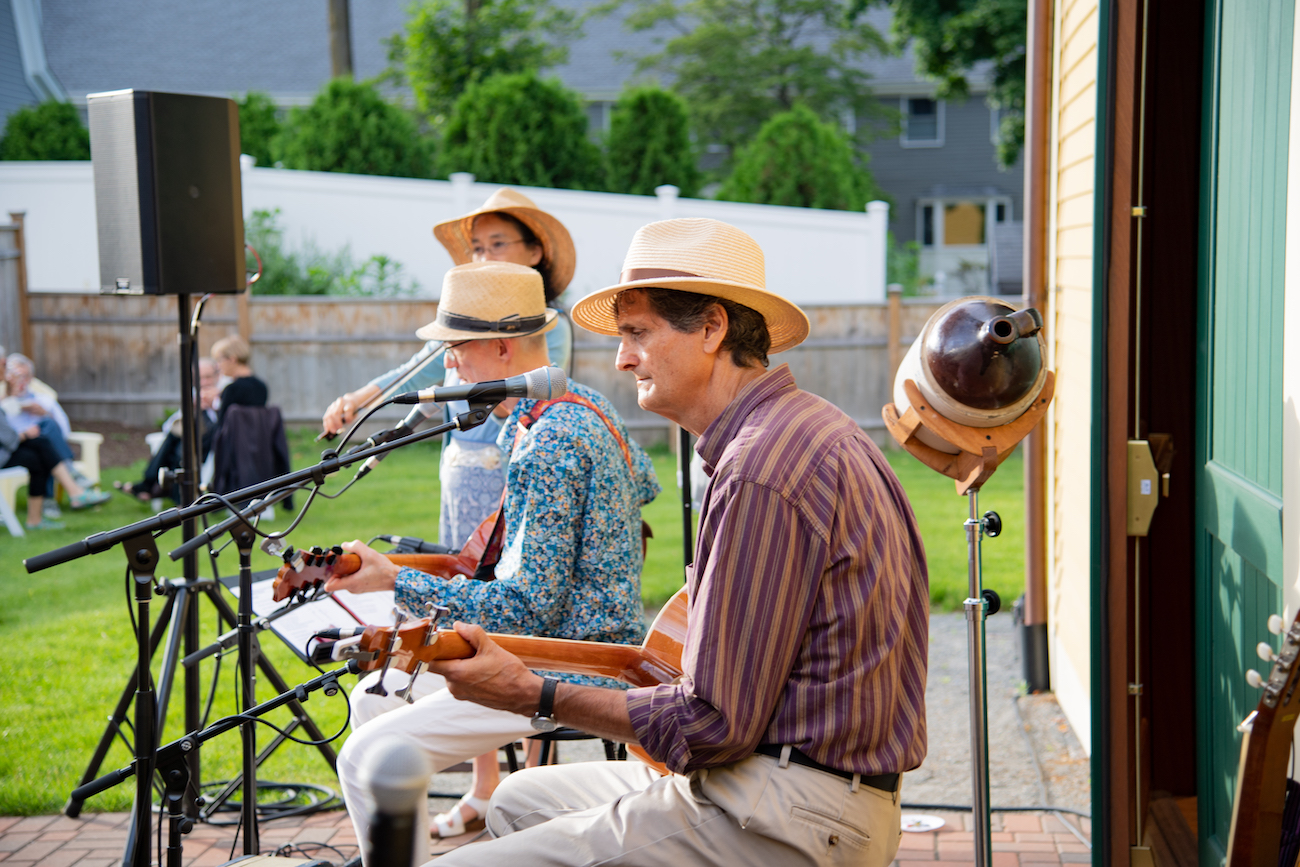 Facility & Private Event Rentals